Leah
Lead Orthodontic Technician
I've been part of this practice since 2005. I direct patient flow in the clinic, which helps the doctors and staff to efficiently work with our patients and achieve the best smile possible. When you work in an office this long, the team becomes like family. We are all close and I can't imagine my life without them!
My husband Douglas and I have a child named Genevieve. We also have three dogs, two cats, and a horse that I ride daily. My family belongs to Foundation United Methodist Church, where my sister and I play worship music for different events.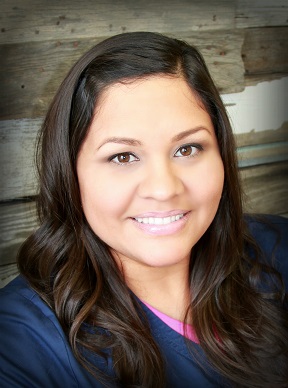 Sonia
Reception
I joined WTO in 2003, where I greet patients, schedule appointments, process insurance, and organize office events. I enjoy getting to know our patients and their families. Having the opportunity to improve patients' lives with their smile brings me great joy. I love being a part of something bigger than just myself, something that makes a difference in the lives of others.
I am married with two children. I enjoy attending their competitive softball games, spending time with family, and listening to music and concerts.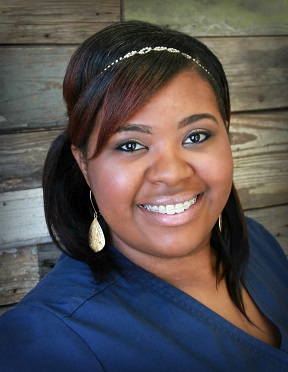 Brittany
Orthodontic Technician
I've been assisting the doctors in creating beautiful smiles since 2014. It's been rewarding to build relationships with patients and help give them beautiful smiles that will last a lifetime. I really appreciate working with this team because we all have the same goal, which is to make sure that every patient leaves happy.
I have two daughters and spend most of my free time with them outdoors. We also enjoy watching sports like soccer and football, spending time with our family, and going on ocean cruises.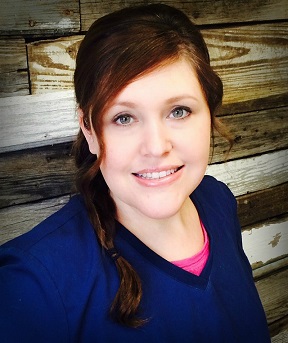 Lori
Lab Technician
I became a part of the WTO team in 2001. As a laboratory technician, I get to hand-make appliances specific to each individual patient's needs. I love having a hand in creating some of the best smiles in Texas! I also enjoy working with our team. Most of us have been working together for more than a decade and are like one big family!
At home, I have a son who plays the trumpet in the Academy High School Band. In my spare time, I like to bake and decorate all kinds of desserts.

Linda
Financial Coordinator
I have worked with this practice since 1974 and now enjoy seeing our third generation of patients! I initially started working here as a laboratory technician, and after ten years in the lab, I transitioned to my current position in the front office. I work with our patients to coordinate their financial plans with their insurance coverage. We want all patients to be able to afford orthodontic treatment, which is why we offer several financing and payment options.
My husband Richard retired from Temple Fire and Rescue after 35 years of public service. We have three grown children and four wonderful grandchildren. My hobbies include deer hunting and camping.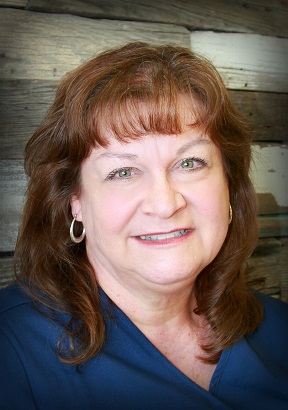 Mary
Clinical Manager / New Patient Coordinator
I enjoy helping in all positions in our office, including coordinating new patients, helping in the clinic, and ordering supplies to keep the clinic going. I have worked in this office for the last 30 years, and the excitement of getting new patients started on their braces and then seeing their smiles when the braces come off is as exciting as the day I started!
My husband and I met in the eighth grade, dated in high school, and married at the age of 21. We have two sons: James and his wife Michelle live in Bastrop, and Stephen and his wife Rachel and our grandson live in Moody. We love to travel, especially on cruises, and recently visited the ancient Mayan ruins in Belize!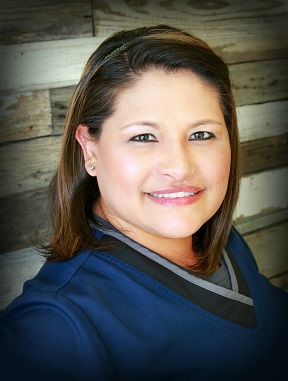 Mari
Receptionist
I have been in dentistry since 1990 and joined WTO in 2003. I love to see the difference in our patients' smiles from when they first come to the office to when they leave after treatment is done. It's great to be part of such a transformative process! We take the time to get to know our patients on a personal level, which really adds to the family feel of our office.
I am originally from the Rio Grande Valley. I moved to Temple after marrying my husband of 14 years, Henry. We have three grown children and plenty of fur babies. We love going to movies and spending time with family.